A pocket spring mattress could add a spring to your step, boasting as many as seven benefits that contribute to the best sleep.
Benefits of a Pocket Spring Mattress You Can't Do Without
1. No Motion Transfer
Do you share your bed with a sleeping partner—human or animal? If yes, you may have heard of or experienced motion transfer.
Motion transfer is when you feel the movement or pressure applied to one area of a mattress from where you are. So when the family pet decides that your Serta mattress is more comfortable than your hardwood floors, he's guaranteed to make a grand—wakeful—entrance.
Pocket springs move individually and independently of each other, adjusting only to the pressure applied directly on top of them.
Pocket spring mattresses reduce motion transfer, so movements on your shared bed don't move you. You can enjoy deep and undisturbed sleep with the right pocket spring mattress.
Because we at Serta understand the value of sleep, the Celestial Collection carries mattresses that feature 7-zone pocket springs. Indulgence at its finest.
2. Pressure Relief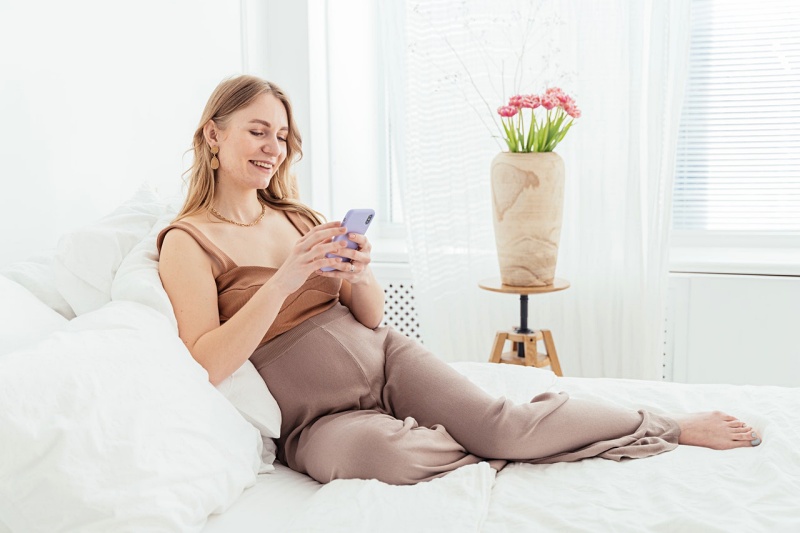 Pocket spring mattresses hold up your weight evenly, relieving pressure and stress from your pressure points. And together with the firmness of your mattress, allow your body to sink deep enough to maintain an aligned spinal posture.
If your mattress can't adjust to the natural contours of your body, you may feel pain and strain on your pressure points.
A mattress with no pressure relief may overwork your muscles. For example, if you're a back sleeper, you may wake up with lower back pain. Side sleepers may experience some shoulder pain or hip pain.
If you consider yourself an athlete or someone that regularly uses their muscles at full throttle, you may benefit from a pocket spring mattress.
The iSplendor is crafted with 7-zone pocket springs, designed to firmly cradle your body and absorb all your stress and weariness.
3. Great for Those With a Bad Back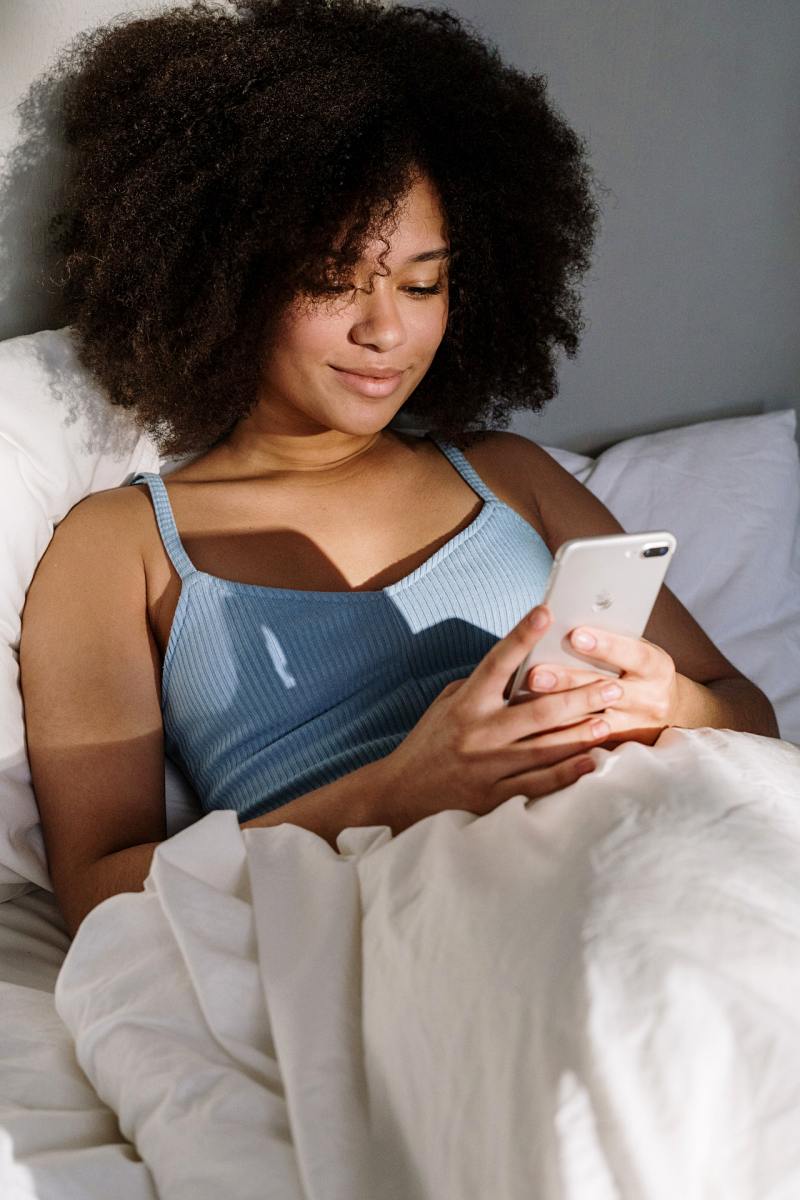 Rest your weary bones and sore muscles on a pocket spring mattress.
Contouring to the natural curves of your back and finely tuned to respond to your sharpest pressure points, a pocket spring mattress can help relieve and prevent back pain.
Imagine a luxury mattress propping you up and sinking exactly where you need it to. As if each coil dedicates itself to cradling a section of your back. Pure bliss.
You lie in the lap of luxury on an Athena mattress. Crafted with HD Gold Series Coils™, this godly mattress brings responsiveness and satisfaction on another level.
4. Perfect for All Sleeping Positions
You should never have to adjust to your mattress.
Whether you lie on your back, side, or stomach, a pocket spring mattress (from Serta) is guaranteed to provide firm and stable support to ensure spinal alignment.
You can even switch between all three sleeping positions throughout the night and the amount of support you get will remain unchanged. Serta-fied best sleep.
The Freya Serta model is a medium-firm mattress built with a 7-zone honeycomb pocket on pocket coil, Talalay latex, and a super pillow top.
Each layer of the mattress absorbs your muscles and tiredness, all while holding your spine in its natural position. A super pillow top provides lush indulgence and has enough give to adjust to your pressure points without sacrificing optimal support.
5. Maintains Ideal Sleeping Temperature
Lower temperatures contribute to an ideal sleeping environment. Maintaining a room temperature below 20°C could give you your most restful slumber.
Unfortunately, some mattresses retain your body heat and warm you up in the middle of the night.
Pocket springs are relatively better at maintaining the ideal sleeping temperature. Memory foam is known to retain body heat and could be very uncomfortable for sleepers with bodies that run warmer.
The iProminence comes with 7-zone pocket springs and an adaptive cooling system to boot. And because we want you to enjoy undisturbed sleep, this Serta mattress is topped with a KoolComfort™ memory foam layer. Enjoy the supportive features of this surface without any of the heat.
6. Ease of Movement
Because pocket springs respond individually and independently to your movements rather than distributing the weight on the mattress, you may find that it's easier to move across a Serta pocket spring mattress.
Pocket spring mattresses provide steady, stable, and firm support, with each coil maintaining enough tension to prop you up. And nothing bests the Ambassador mattress in this category.
7. Ideal for All Sizes
Pocket spring mattresses are a marriage of firm support and precise responsiveness, making it perfect for—well, everyone.
While the firmness of your mattress plays a critical role in providing adequate support, pocket spring mattresses are built to adjust to pressure regardless of your weight.
This is why Serta brings you mattresses made only with the finest pocket springs, enhanced with other supportive layers and temperature-sensitive materials.
Because we aim to please all types of sleepers, Serta mattresses come in 10 different sizes. And because sleeping is a truly personal experience, we also offer pillows and accessories to further support you no matter your preferred sleeping position.
Pocket spring mattresses do not break the bank or your back. This investment will last you years and hours upon hours of heavenly rest.
And one from Serta is guaranteed counting sheep approved.
Serta is the only brand endorsed by the US National Sleep Foundation.
Lay your head and trust only on a brand trusted by hotel chains for their suite needs. Providing refreshing and indulgent sleep all over the world, you can count on Serta to bring you restful slumber 100% of the time.
Suite dreams!